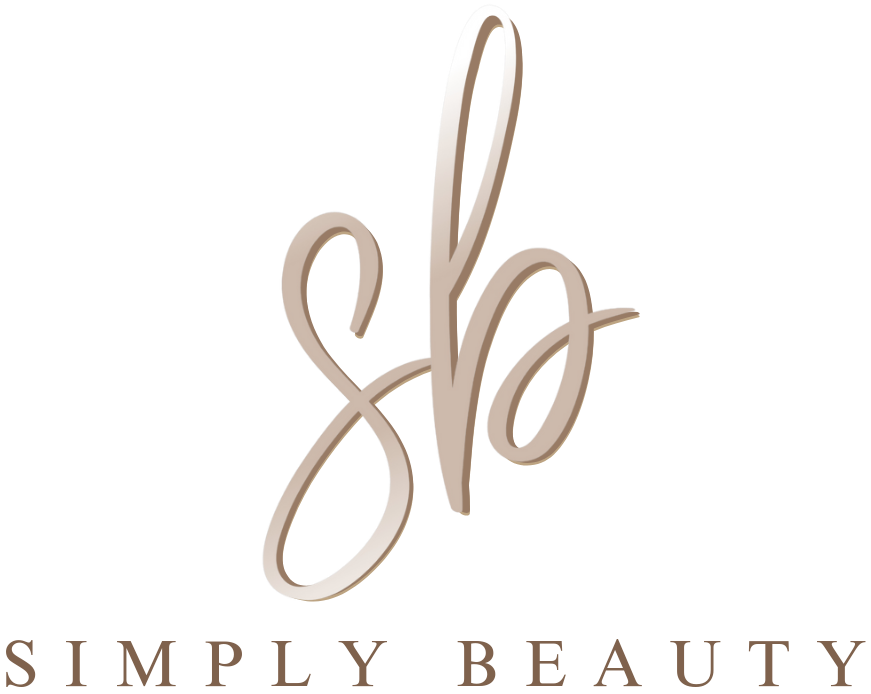 Welcome to Simply Beauty!  I have over fifteen years of extensive experience working within the beauty industry; ranging from health farms, to clinical settings, to 5* hotels, to bustling city centre salons. See you soon!
Find Out More
Treatments
Simply Beauty offers the perfect place to relax and unwind.
Treatments
I aim to cater for everyone and each treatment is tailored to suit your individual needs.
CLICK HERE
FAQs
Answers to the questions some of my clients ask before booking.
FAQs
Knowing what to expect when you visit me helps you to relax and get the most out of your treatment.
CLICK HERE
Gallery
Look through my gallery for inspiration for your next treatment.
Gallery
Take a look through my gallery. I also share images on Facebook and Instagram.
CLICK HERE
Henna brow tinting is a semi-permanent treatment to tint your eyebrows in a painless and natural way so they are shaped with no need for pencil or makeup top ups. It can also be a great way to trial an eyebrow shape before a more permanent treatment.
There are a few different types of waxes you can choose from when you visit Simply Beauty, including Bikini and Brazilian, but the most popular wax I specialise in is the Hollywood Wax. The Hollywood Wax removes every last hair from your bikini zone and leaves a neat and smooth finish that can last up to a month.
Click Here
Meghánn Ward

September 2017

"This was my first time at Simply Beauty and I will definitely be returning! Really loved my manicure and pedicure. Sam was so lovely and easy to speak to. It's not often I feel comfortable with someone touching my feet but I was instantly comfortable with Sam! Love the result of my nails."
Ellen Lord

August 2017

"I had my first treatment at simply beauty and its hands down the best place I've been to. My nails look so natural and beautiful. My Hollywood wax was painless and Sam has done an amazingly thorough job. I will definitely be going back to her for other treatments as they are at great prices."
Anna Bonapersona

January 2017

"Sam is so professional and committed in her work. She is very friendly with the people and what I really appreciate is her dexterity in doing waxing in such sensitive place! If anyone would like to try a different type of waxing such as the Hollywood one, I recommend to go to Simply Beauty!!"
Lucy Morris

September 2017

"Sam is hands down, the best eyebrow waxer in the world! She is very accommodating to appointment needs, she works extremely hard and is very, very caring and considerate. You would struggle to find someone else as passionate about their profession and their clients welfare."
Ellie Summers

July 2017

"I have been coming here to get my nails done for a while now, as well as other treatments such as eyebrows and a Hollywood wax. I would fully recommend this place as Sam is clearly very skilled in what she does and provides excellent customer service!"
Hannah Kendal

December 2016

"Absolutely love my nails, they're beautiful and I've had nothing but complements! Sam is friendly, chatty and I always look forward to coming back-she's happy to help and always offers fantastic customer service and really competitive pricing. Won't be going anywhere else!"